New PTY registration brings a breath and depth of company registration and marketing to the table, we love registration new company companies and we love to see our client's success with PTY ltd that we have registered.
Do you need to Register for VAT? To get a VAT Number, a business needs to follow a manual application process a SARS Branch. We provide a Specialised VAT Registration Service. You can be located anywhere in South Africa and follow our Online VAT Registration Process. We will go to a SARS Branch on your behalf and get your VAT Number within 1 week 
Need a BEE Certificate? Due to changes in the BEE Law, you now require a compulsory and Official BEE Affidavit which serves as your BEE Certificate. Your Official BEE Affidavit needs to be used for CSD / Tenders / Contracts.
The Skills Development Act aims to develop the skills of the South African workforce and to improve the quality of life of workers and their prospects of work.To improve productivity in the workplace and the competitiveness of employers and to promote self-employment.
Do you need NHBRC Registration for your Company? We will facilitate your Construction Company's Registration process at "The National Home Builders Registration Council" in the quickest possible timeframe.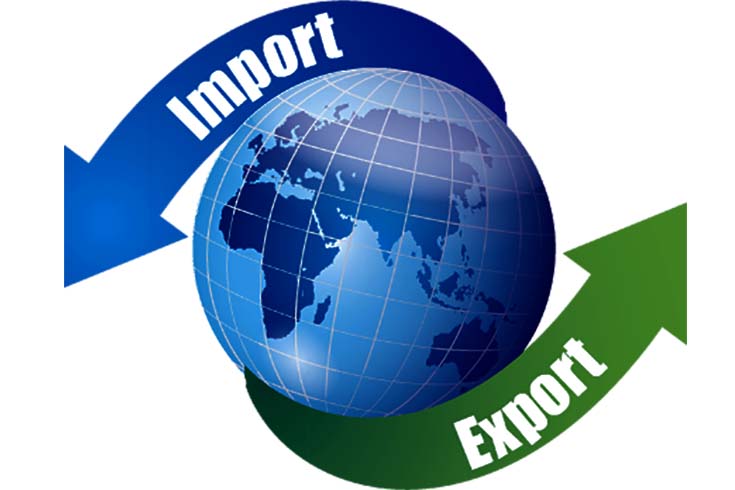 IMPORT AND EXPORT LICENSE
Do you need an Import / Export License and Import / Export Number to trade internationally? We can Register you or your Company for an Import / Export Number at SARS.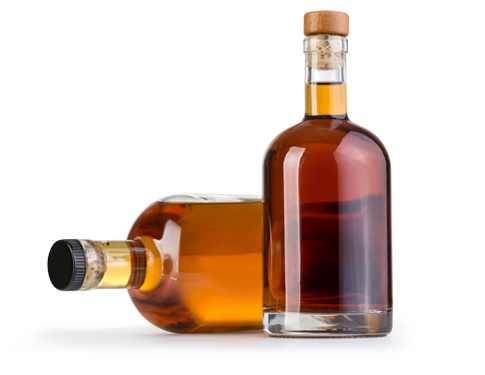 Liquor License Application
Do you need to apply for a Liquor License for your business? Our Specialist who specialises in Liquor Licenses Applications will represent you throughout the entire Process – starting with Phase #1
CIDB REGISTRATION
Does your Company need a CIDB Registration Number? A CIDB registration number is necessary for Construction Contracts and Tenders. We will register and grade your Company (Level 1-9) at the CIDB within the quickest possible timeframe.
Subscribe to get in touch